Dry Bulk Container Liners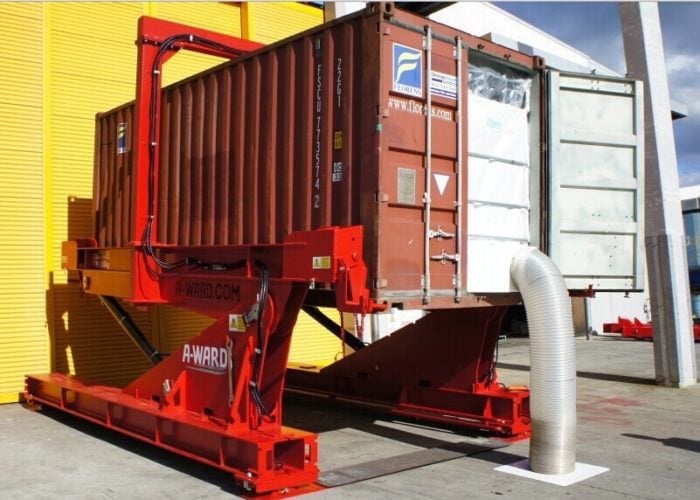 Dry Bulk Container Liners (DBCLs) are manufactured from a multi-layer design using Food-Grade 125 micron polyethylene with an outer layer of heavy duty polypropylene food grade fabric.
They are suitable for most food and non-hazardous chemical products.
Dry Bulk Container Liners (DBCLs) are used internationally to ship dry bulk materials in containers, are easy to install, fill and discharge.
The Liner can be produced to suit all specifications of container with options to suit individual product and customer requirements.
Available in sizes from 16000 to 24000 litres, they are more cost effective and considerably cheaper than tank containers, drums and IBC's
Advantages of Dry Bulk Container Liners
Optimal utilization of sea containers.
Elimination of extra packaging costs.
Reduced costs of freight damage, contamination and expensive cleaning.
White fabric colour is standard.
Different designs to fit the needs of the loader, the cargo and recipient. The container liner may be equipped with filling and discharge spouts.
Different sizes available to fit different types of sea containers.
The container liner and the bulkhead are equipped with the necessary strings and facilities to be safely fixed in the sea container.